6 Tips for New Photographers Who Want to Improve Their Skills
6 tips for new photographers who want to improve their skills. Want to get started with photography? Whether you want to take photos for a living or as a hobby, here are some tips for beginner photographers who are just getting started.
Know Your Gear
Get a high-quality camera and take some time to learn how it works. If you want to be able to take great photos, make sure you know about all the intricate details of your camera.
Invest In an Education
It's a good idea to learn the basics of photography and about techniques such as the rule of thirds. Even a short online course explaining the basics will go a long way.
Practice – A Lot
Practice makes perfect. Photography is no different than anything else in the world. Don't wait until the right situation arises; go around with a camera and try to take great photos whenever you can. Make sure you critique your own work and try to keep improving your skills.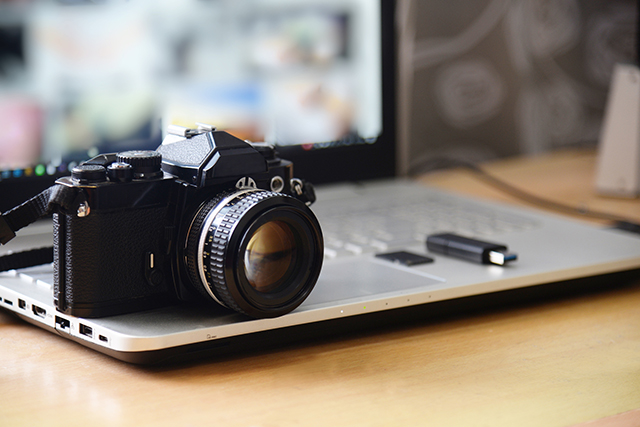 Develop Your Style
As time goes on, you're going to develop your own photography style and taste. Your photography will be a reflection of your own personality. Photography is a great way to express your soul and emotions. At the same time, don't be afraid to branch out and try out different styles and techniques. Your style can change over time.
Avoid Clutter
When taking a photo, try to avoid background clutter. Make only one subject the focus of each photo and make it stand out.
Carry a Camera Everywhere
Good photographers know that the perfect photo opportunity isn't planned in advance. Regardless of whether you take street photos or nature photos, a great opportunity often comes unexpectedly. Take a camera with you everywhere you go so that you can capture the moment when it arises.
For help with producing stunning photographs, contact us today.