Back to Basics: How to Select Muslin Backdrops for Portrait Photography
While the age of digital photography and the use of green screen backdrops is in full swing, there's something to be said for getting back to basics. Muslin backdrops have been used in photography since its inception, and you can still get some amazing results with just a few basic backdrops. Here's how to get started with using muslin backdrops in your portrait photography:
Foundational Styles and Colors
Not sure what colors to start with? Consider a brown backdrop with a few other colors subtly blended in to offer an antique, traditional look. A neutral, modeled gray style is another excellent backdrop to have in your arsenal for its versatility. If budget allows, a rich blue muslin suitable for creating a more "corporate" look can round out your collection and form the foundation of your muslin backdrop collection.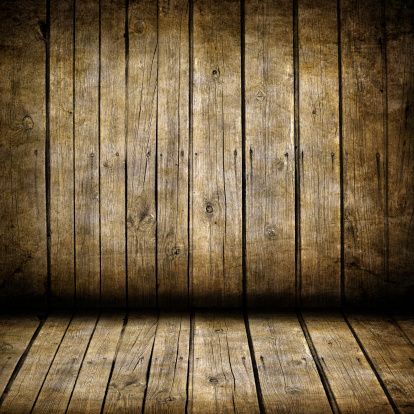 Black and White
A black and a white muslin are quality additions to your photography backdrop selection as well. These looks are extremely versatile and can be used in product photography as well as portrait work when a more contemporary look is desired.
Scenic Muslins
Painted scenic backdrops offer another way to get the look of vintage backdrops in your photography. Pastoral scenery or a subtle Victorian room environment painted in a sepia tone can create the perfect setting or throwback atmosphere for portrait work.
Photography can be a key component of a multimedia approach, and using backdrops can take your photography to new places. Feel free to contact us for all your media duplication and replication needs.