Three Beginner Tips for Drone Photography
Three Beginner Tips for Drone Photography. Drones are becoming more popular every year, not only because they are fun for recreational use, but also because of lucrative video and photographic work that can make the owner lots of money in a short amount of time. If you are looking to start using drones for photography, here are three tips that all beginners should know.
Keep Your Drone Safe
When most people think about starting drone photography, they don't consider anything other than the camera. While drone models are important, it's equally important to make sure that your drone will be protected. If you are buying a drone, you should make sure to buy a case for it. There are universal cases for drones as well as more specialized models that are built to protect your investment. You can shop for drone cases here.
Some drones even come with crash parachutes and protective gear to stop damage to the propellors in the event of a crash. These can be purchased, including guards for your entire drone to protect it while it's flying. In addition, you can get reasonably priced drone warranties, which is a good idea for any beginner. Drones can be unpredictable, and you won't regret having a warranty in case of a crash.
Be Aware of the Limitations of Your Drone
Drones are great tools, but they aren't as easy to use as cell phones. Therefore, the best thing to do is consider the device before you start to use it for work or recreation. Always make sure to take the weather into account before you use your drone. The best pictures are taken during the best conditions. It is a good idea to make sure you know what picture you are trying to take beforehand because of the short battery life of most drones. Also, take many pictures, because once the drone comes down you'll like have to charge it before it can return to the air.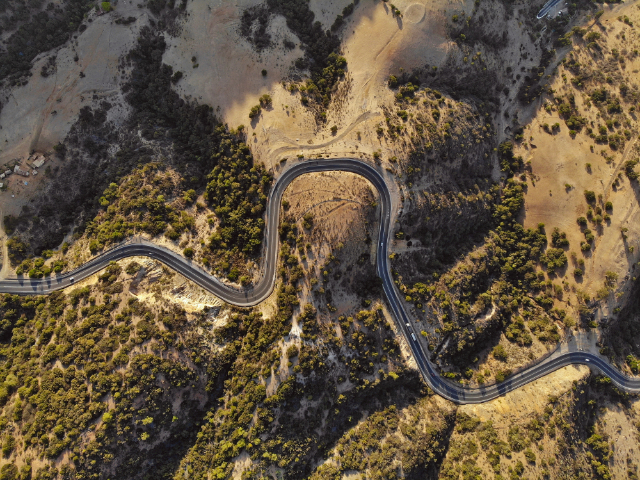 It should be noted, too, that drones must be registered with the FAA, which you can do online for a small fee. If you are using it commercially, you'll have to pass a test with the FAA and be at least 16 years old before you can become certified. Be aware of the airspace of your drone as well. Don't interfere with other ventures and keep the drone in sight.
Your Drone Photography
There are many drones available for purchase with built-in cameras. If you are looking for something recreational, you might want to consider a drone that will mount a phone. If you are looking for a mounted lens, then look for something cheaper, which will take photos at 1080p or less. If you are looking to purchase a drone for professional photography or some other venture, you will want a higher-end model. DJI makes drones with cameras that can support 4k video and photography as well as 60 frames per second or more, all of which are very high quality. These drones, or others with high-resolution video capabilities, will be more expensive but worth it in the long run if you use them to make a profit.
Those are the three best tips for beginners when it comes to drones and drone photography. Even so, using drones presents unique opportunities to learn new information or experience new problems. If you want to learn more information, contact us to discover more about drone applications.