3 Benefits of Scriptwriting for Videos
Scriptwriting for videos is an important part of the video production process, regardless of how impromptu some media may seem. Though live broadcasts and reality television have crept into the corners of many businesses, there is no video without scriptwriting and pre-production.
With some thoughtful planning, smart budgeting, and a prepared crew, you're ready to create some excellent videos. Keep these benefits of scriptwriting for video in mind before diving into your next video project unscripted.
1. Faster Production
When you invest in writing a script from the start of your project, notes and edits can be made before you start shooting. This means you save time before you even hit record. Getting in and out of the editing room becomes that much more efficient.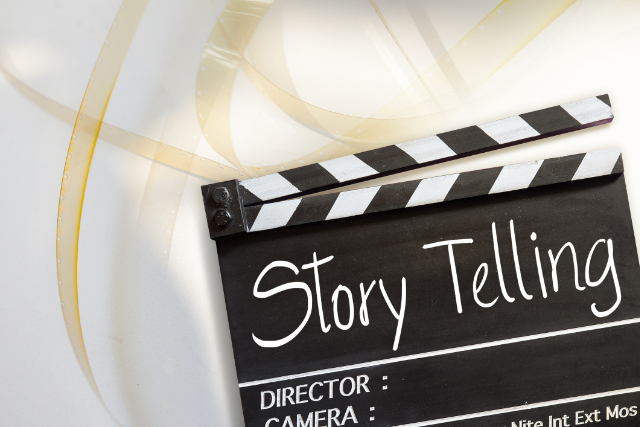 2. Controlled Budget
With every subject, scene, location, and prop already established in the script, there are no surprise expenses once you start shooting. Everyone involved knows what's expected of them and can work within those parameters if the script is already written. You'll know upfront how much to budget for the entire project.
3. Professional Product
There's no need to worry about stutters and outtakes when you have a script in hand. A scripted video is a professional video. No matter who is on camera, your subject will project confidence with a familiar and steady performance. Give the project the professionalism it deserves and your audience a video worth watching.
Want to create the best video for your viewers? Contact us to get started on your next video project.
Advanced Media Integration is your complete source for multimedia production, duplication, and replication. Serving businesses throughout the U.S. and internationally, we offer the highest quality Blu-ray, DVD, and CD replication and duplication services available. Additionally, we provide Video Production services for sales and marketing videos as well as instructional and training programs. Our Video Production services include Production, Editing, Script/Technical Writing, and DVD Authoring. Additional services include Product Photography, Graphic Design, Audio, and Video Restoration, and Video, Film, and Photo Conversions/Transfers.