3 Reasons to Transfer Your Family Photos Onto a Disc

It's hard to get rid of physical photos. Whether they were gifts from a relative or a built-up collection of events before everyone had a smartphone, the photos are a record of lots of memories. You might have a shoebox of old photos in a closet, several albums on the bookcase, and others slipped through the pages of the book. No matter how many you have or where you store them, make sure you have a backup of each photo on a disc.
Why Do You Need to Transfer your Photos?
Transferring your own pictures and slides can be a headache. Even if you have a fast, accurate scanner, doing it by yourself can take hundreds of hours just to scan the photos onto your computer. Organizing everything onto a disc is even more work. But now it's easier than ever to find a reliable service to do it for you. Here are three reasons to get started immediately: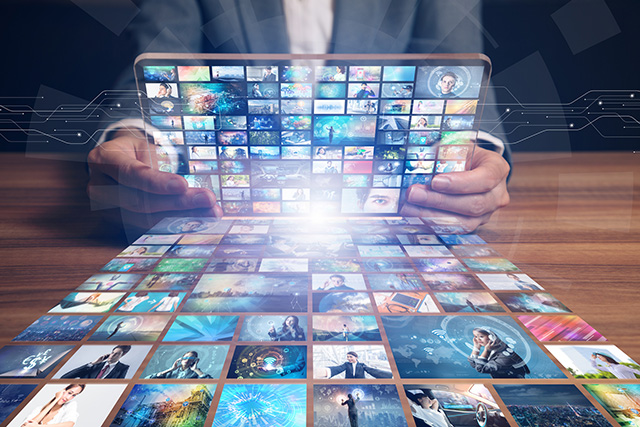 Discs Make it Easier to Share. 
When you have an old family photo, you might be the only person with that particular picture. Giving a copy to someone else means taking it into a store with photo services and placing an order each time. But CDs enable you to send files and digital copies. You can even post them in the cloud or on a shared genealogy platform for easier access.
Pictures and Slides Can Be Damaged.
Floods and house fires can destroy every trace of your pictures. Even normal wear and tear from sitting in storage or being out in sunlight can make the photos decay. But when you have a backup disc or several, you don't have to stress about photo damage.
Organize your Pictures.
Photos lose their context over time. Someone might not remember a relative's name, where the photo was taken, or when the photo was from. But a CD helps you add in the labels before people start forgetting. You can also organize the order of the photos according to your own style.