Unlocking the Power of Advanced Media Integration Transfer Services
In today's fast-paced digital world, media plays a vital role in communication, entertainment, and preserving cherished memories. However, the rapid evolution of technology has led to a variety of media formats, making it increasingly challenging to access and share valuable content. That's where Advanced Media Integration Transfer Services come into play. In this blog, we'll explore the transformative capabilities of AMI's transfer services and how they can unlock the potential of your media.
Unlocking the Power of Advanced Media Integration Transfer Services
The Need for Advanced Media Transfer Services: The digital age has left many individuals and businesses grappling with outdated or inaccessible media formats. Whether it's VHS tapes, cassette tapes, or film reels, preserving and transferring these valuable memories to modern platforms can be a daunting task.
Advanced Media Integration (AMI) is a leading provider of cutting-edge media transfer services. With years of industry expertise, they have mastered the art of converting and transferring media across various formats.
Seamlessly Converting Analog to Digital: AMI's transfer services excel in transforming analog media, such as VHS tapes, slides, and photographs, into digital formats. They employ state-of-the-art equipment and industry-standard processes to ensure optimal quality and preservation.
Preserving Your Memories: Preserving cherished memories is a top priority for many individuals. Whether it's a wedding video, family photos, or childhood memories captured on film, AMI understands the sentimental value attached to these irreplaceable moments.
Unlocking Accessibility: Digital media offers unparalleled accessibility, allowing you to relive and share your memories with ease. AMI's transfer services make it possible to access your content on modern devices, such as smartphones, tablets, and smart TVs.
Professional Services for Businesses: AMI's transfer services extend beyond personal media needs. From optimizing content for online platforms to repurposing archived material, AMI helps businesses leverage their media assets efficiently.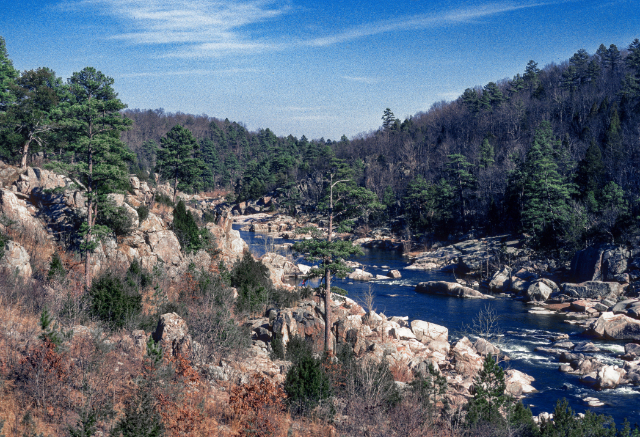 Advanced Media Integration Transfer Services offer a comprehensive solution to the challenges posed by outdated media formats. Whether you're an individual seeking to preserve cherished memories or a business looking to unlock the potential of your media assets, AMI's expertise and cutting-edge services can help you transform and access your content like never before.
Your media solution experts
Advanced Media Integration is your complete source for multimedia production, duplication, and replication. Serving businesses throughout the U.S. and internationally, we offer the highest quality Blu-ray, DVD, and CD replication and duplication services available. Additionally, we provide Video Production services for sales and marketing videos as well as instructional and training programs. Our Video Production services include Production, Editing, Script/Technical Writing, and DVD Authoring. Additional services include Product Photography, Graphic Design, Audio and Video Restoration, and Video, Film, and Photo Conversions/Transfers.