Creative Opportunities That Arise When Transferring Home Videos to DVDs
It may have been a while since you watched your home videos because they may be in an outdated format. If your home videos are on VHS tape, then it may not be possible to watch them because it's no longer possible to buy a working VCR. At one point in time, watching videos on a VCR may have been considered hi-tech, but at this point, all VHS tapes have been replaced by DVDs.
Why and How to Transfer Home Videos to DVD
In large part, people have opted to start using DVDs because they last far longer than VHS tapes. Plus, once you have your home videos in a digital format, you can also transfer them to your computer or to memory sticks. If you have enough space on your phone, you can transfer your home videos to your phone and send them to your friends and family in your group chats. Once you've got your home videos transferred to DVD, all these ways of sharing them become possible.
The first step is to get your home videos transferred to DVD which is not something that most people can do themselves because they don't have the equipment. So it's a good idea to get someone who works in video production to do it for you.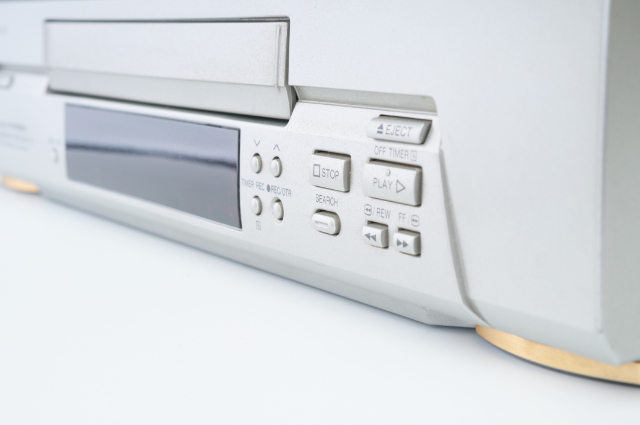 Creative Opportunities Arising from Transferring Home Videos
Seeing your home videos after such a long time will be an exciting experience for you and your family. It might even prompt you to start shooting more on special occasions when your entire family is assembled. After all, home videos are a great way to relive past events and capture new ones.
You may even realize, as you're shooting home videos, that you would like to make a short film. If you're a person with a creative bent of mind, then home videos can be a great way to get started. And even the old home videos which you're transferring to DVD can be used in new films such as documentaries or docu-fiction. If you want to evoke the old times, you can use these home videos and weave them into a story.
We Can Help
Contact us for more great reasons why you should get your old home videos transferred to DVD.