Making a Local Commercial for Your Business? Get Video Editing for Better Results
Local companies have a multitude of ways that they can advertise their business. Billboards, public benches, radio ads, commercials, business cards, and local events make up a few marketing opportunities. Trying out different methods is a great way to see what works best for your budget and business. So, when you are ready to create a commercial for local TV, you should make sure to get video editing services.
Shoot Extra Footage
Commercials range from 10 seconds to 60 seconds on average, but 30 seconds is a place of common ground. It is important to film well more than the 30 seconds you need for your commercial. To enjoy highly effective video editing, you have to give professionals enough room to make various changes.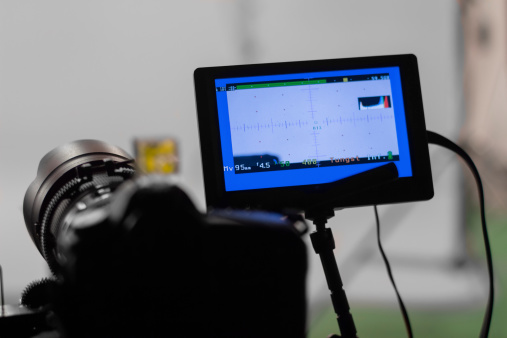 Get Rid of Average Shots
A huge part of video editing is getting rid of the parts that are not up to par. It is common for some shots to come out better than others, so you either need to practice ahead of time or do multiple takes. In some cases, the only thing ruining a shot may be a random object or animal getting in the way. With assistance from a video editor, these unwanted things can be removed to make the video commercial-ready.
Guarantee Smooth Transitions
A common problem with amateur videography and video editing is poor transitions. You want the transitions from one clip to another to be seamless. It also needs to make sense with the story you are trying to tell. A commercial is not just about gaining exposure for your business. It is an opportunity to impress your viewers, and if you fail to do so in the commercial, you may not get their business at all.
If you have any questions about our video editing services, contact us today.