Get Slide and Photo Transfers Because "A Picture Is Worth a Thousand Words"
Photo transfers, as well as slide transfers, are important to preserve the past. You may have heard the saying, "a picture is worth a thousand words." It's so much easier to explain things with pictures. Sometimes, you're trying to explain how things were several years ago when you were a child—how certain neighborhoods looked different, how people wore different clothes, and how even their mannerisms were different. But somehow, you can't find the exact words to explain what you mean. This is where old photos and slides come in.
A Picture Is Worth a Thousand Words
You can tell your kids and grandkids that things were different or you can explain to them, at length, exactly what was different back then. But chances are they're not really going to understand unless you're very good at explaining and they're paying attention. But show them a picture, and they'll get exactly what you were trying to say right away.
People Are Fascinated by Old Photos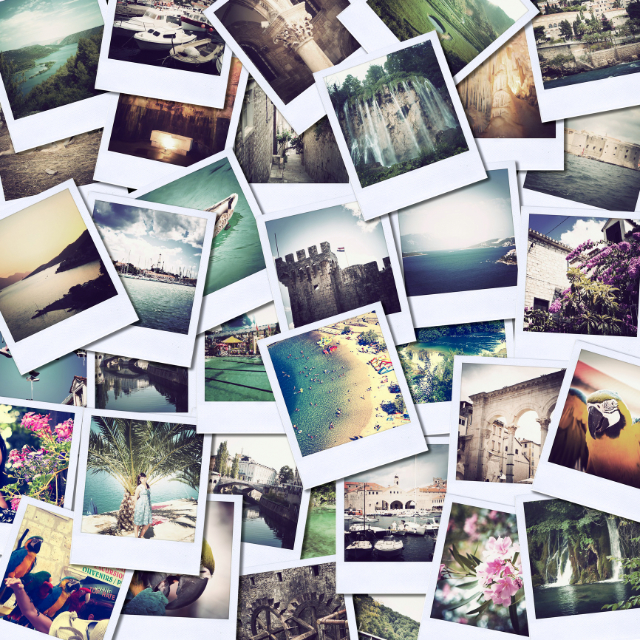 People may even surprise you with their reactions to old photos. They may laugh, be fascinated, and even try to replicate the way things were. Kids and even grown-ups often love to dress up the way people used to do earlier. It can be fun to step out of your present reality and do something different, which explains why people often have masquerade parties where they dress up like someone else.
Preserving the Past with Photo Transfers
It's important to preserve the past, not just for the past itself but also for the sake of the present. This is why it's necessary to get your old photos and slides transferred to a DVD. This will help to make sure that those old images don't get completely destroyed. It will also help you to enjoy and share those images with other people. If you're struggling to find the words to keep the past alive, you won't have to do so any longer because you'll have pictures to help you explain what you mean.
Contact us to learn more about transferring photos and slides to DVD today.