Preserving Family Photos and Passing on Your Family History
Most of us have old family photos in albums that are sitting in the attic. We may take them out from time to time and admire them. After all, there's something charming about black and white or sepia-tinted photos. And although the subjects of the photos are always striking a pose rather than smiling naturally, there's an old-world charm about them. We may also have these photos in the form of slides and use projectors to view them from time to time.
Don't Lose Those Old, Charming Images
Unfortunately, paper photos and slides are not mediums which are built to last. You may still be able to enjoy old photos of your parents and your children. But within a few decades, these photos are likely to crumble and the slides are likely to fade. So it's a good idea to get everything digitized. This way, you will be able to see your family photos whenever you wish. And your children will be able to enjoy them too.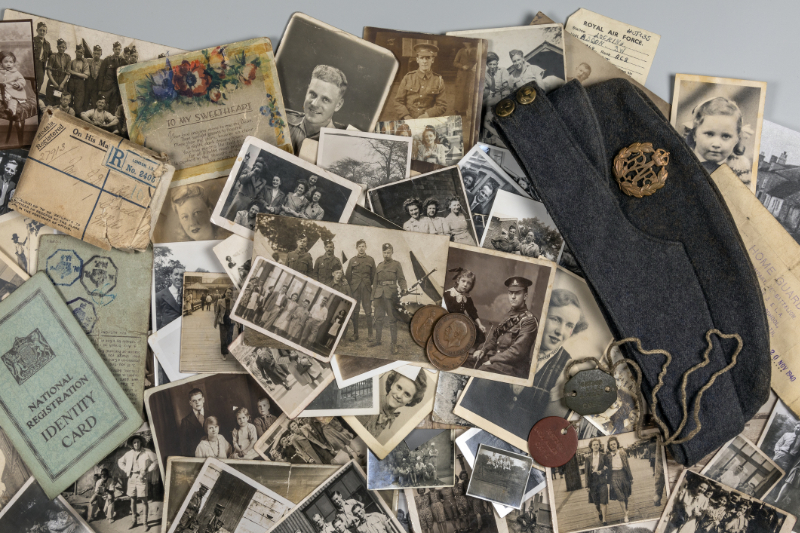 Passing on Your Family History to Your Children
In a way, you will be passing on your memories and those of your parents to your children which will give them a strong sense of family. It's always great when you know where you came from. Children are always happy to learn more about family history. And if they have photos to go with what you tell them, that's going to enable them to really visualize what things were like many years ago.
Our Slide and Photo Transferring Service
With our special slide and photo scanner, we'll be able to give you high quality digital photos. Plus, we make sure that your slides are cleaned before scanning to improve the image. With this service, you will be able to enjoy your family photos whenever you like, on your computer or DVD player. Contact us to learn more about preserving family photos with our slide and photo transferring service.