Why You Should Be Blogging for 2016
With the start of 2016 approaching, many small businesses are looking at new ways to improve their marketing strategies. If you want to have a vastly improved marketing result, we recommend blogging for your business if you haven't started already. Here are 3 main reasons why you should write a blog during 2016, and what will make the biggest differences.
Blogging will grow as a major resource for information. Blogs are already a key place people look for information about companies, products, news, niche topics, and more, so your blog will definitely put you on the map for 2016 if you haven't started blogging already. And traffic to your website is best funneled in by a frequently updated, quality blog that provides informative and helpful content for your market or industry.
Content marketing will become even more important. Current statistics note that as much as 93% of B2B users use content marketing in their own marketing strategies, which translates to blogging and content creation becoming almost a required for a business or individual. In addition, blogs are considered as a trustworthy source for information, so if you're marketing yourself or your brand, you need to blog in order to present yourself as an authentic and authoritative voice.
Varied content in a blog will make it stand out. It's not enough to have standard text posts for your blog. As content trends change in 2016, many are predicting that interactive and visual content–such as videos, audio, infographics, and more–will increase and become a key feature to blogs. Many audiences value these types of posts, because it's easier to understand visual content, and it is also more popular to share.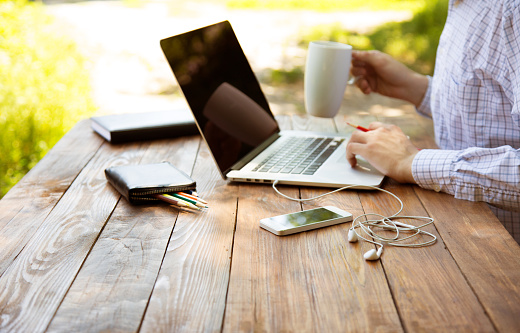 Overall, blogs are an important component to consider, and are definitely worth the time and effort to maintain if you want a successful marketing strategy. If you need help with your blog, contact us.